How to install Xampp?
It is completely free and easy to install Apache distribution containing MySQL, PHP, and Perl. First, download XAMP from https://www.apachefriends.org/download.html. In the first page, select the components you want to install.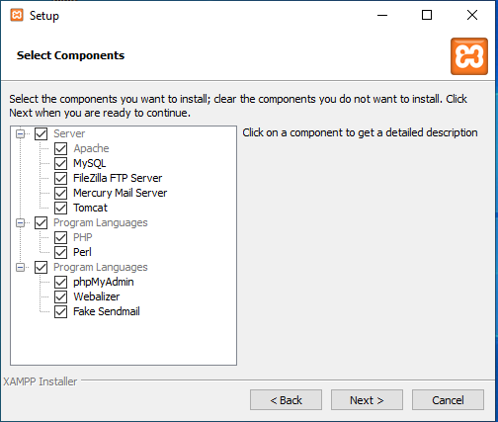 Select the installation directory so that all the components that you choose will be installed in this directory.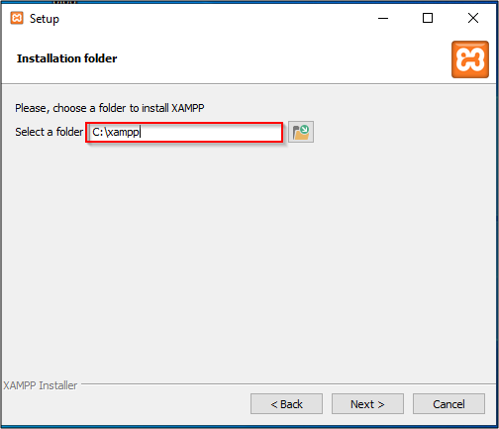 XAMP also allows you to easily install PHP based applications. Bitnami module provides the easiest way to install WordPress, Drupal or Joomla among others on top of your XAMP after the installation you will see the control panel.
Once you are done with Xampp installation, let's move ahead and see how to run a PHP file in xampp server.